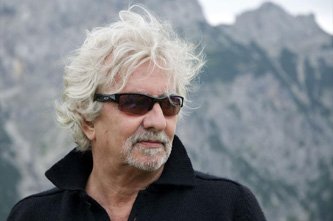 Giancarlo Narciso
Fiction
Born and grown up in Milano, Giancarlo Narciso fell in love with Southeast Asia in the mid seventies. He lived in Indonesia, India, Singapore, Japan, and Mexico, before settling down in the Italian Alps in 1993. Giancarlo keeps on returning to the island of Lombok, Indonesia, which is the only place he calls home.
He is the author of twelve novels, mostly set in South East Asia, among which are award-winning Incontro a Daunanda, Otherside and Singapore Sling.
Phnom Penh Noir: Play with Fire: A Sergio Biancardi Mystery.